Locally distilled rum and moonshine from the state of North Dakota. The standard has been set for the first of it's kind.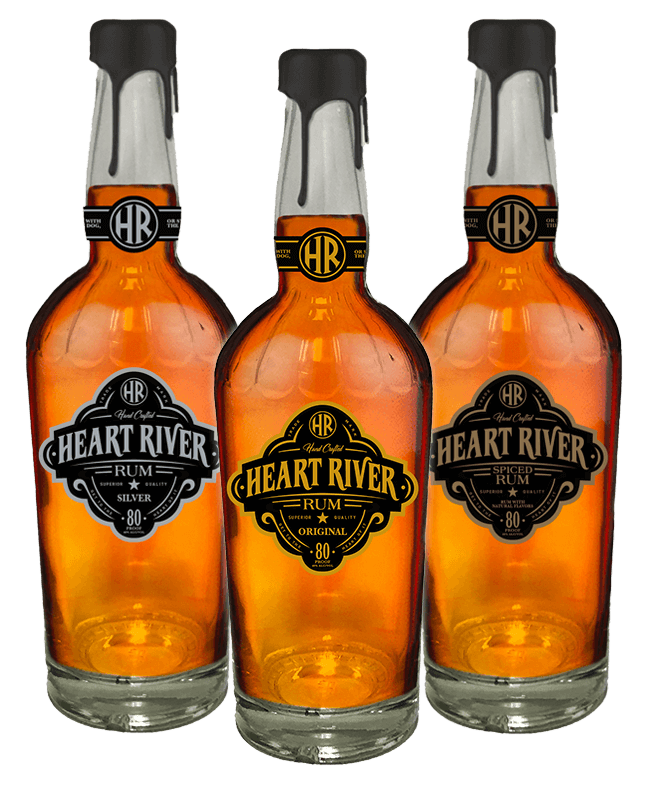 Heart River Rum is the pride of Big Dog Distilling Company. Distilled in Bismarck, North Dakota, the signature rum pays tribute to western North Dakota's Heart River, by using only the purest heart of the rum.
Heart River Rum starts with meticulously sourced raw ingredients, which are hand crafted, from start to finish, with no artificial flavors or colors. All products are gluten free. 
America's top shelf rum is distilled in single-run, copper-pot stills that are designed to bring out the smoothest and richest flavor profiles available.
Due to the natural flavors, Heart River Spirits products are best enjoyed by shaking before serving.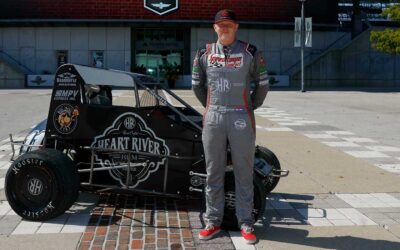 Indianapolis, IN - The roar of engines and the cheering crowd filled the air on September 30th, 2023, at the iconic...
read more